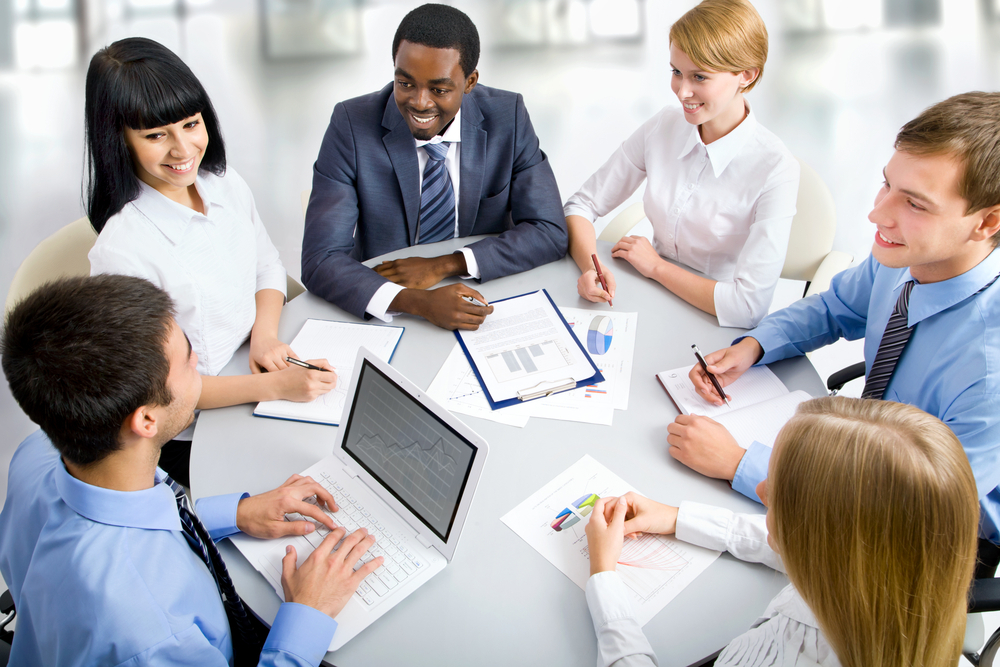 Shutterstock
Town of Mooresville recently issued the following announcement.
CREATE AND LEARN (TUESDAY, OCTOBER 22 FROM 10:00AM-12:00PM).
This program is targeted at adults with special needs/learning disabilities. Come have fun and make new friends while exploring different creative activities. A different activity is offered each month. Attend this month and make a Fall Wreath.
Original source: https://www.ci.mooresville.nc.us/CivicAlerts.aspx?AID=2438