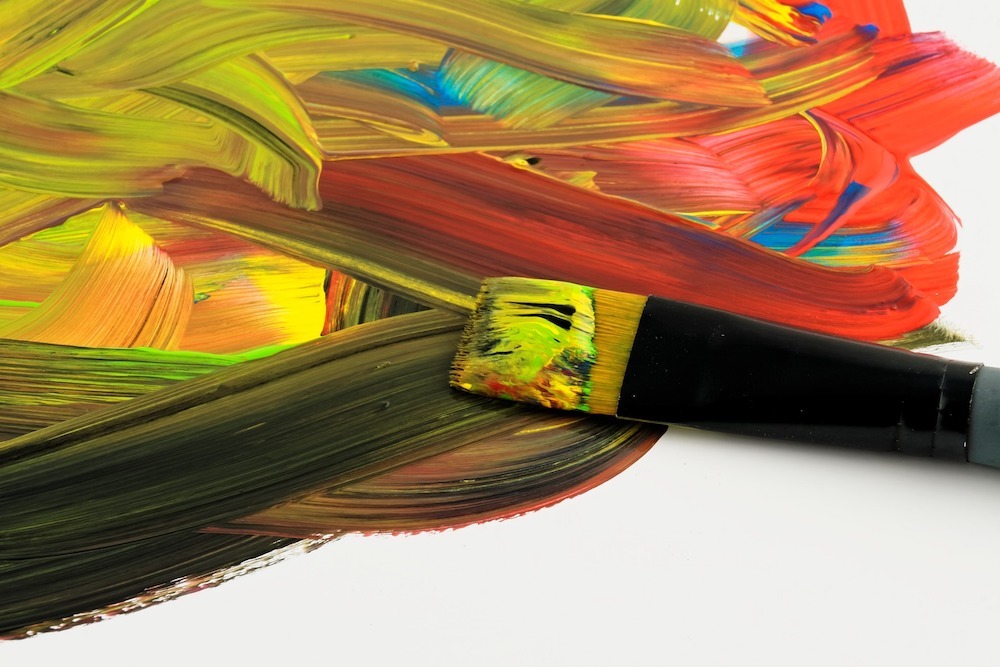 City of Salisbury recently issued the following announcement.
ARTpops Adult Workshops at Waterworks Visual Arts Center
123 E. Liberty St., Salisbury, NC 28144
Details:
ARTpops are designed for you to try your hand at a variety of art forms, both traditional and nontraditional. Our goal is to expand the appreciation of the arts in our community and region, one "ARTpop" at a time!
THURSDAY, NOV. 14, 6:30-9 pm ARTpops Adult workshop: Natural Pigments & Handmade Paper, with Dani Iris
Original source: https://www.visitsalisburync.com/event/artpops-adult-workshops-at-waterworks-visual-arts-center/6919/