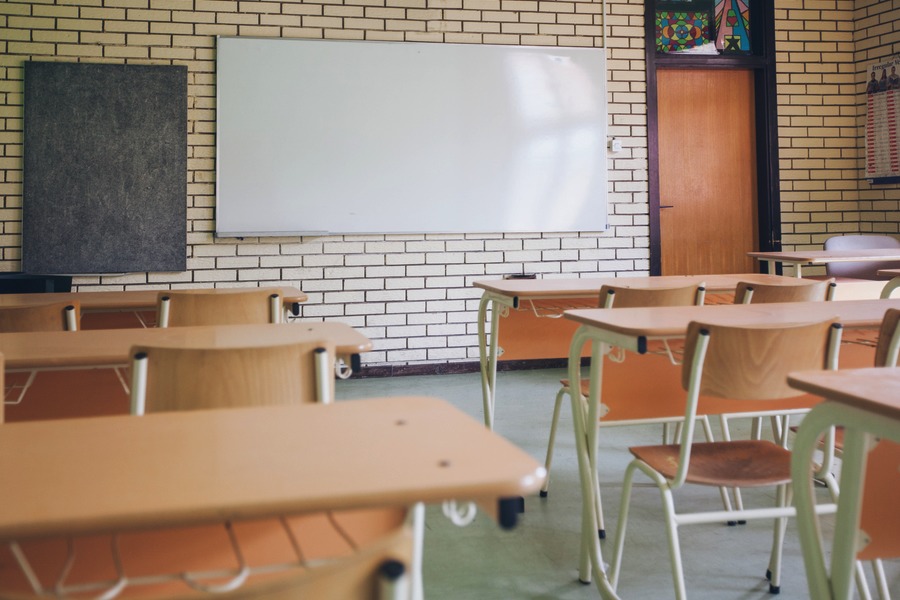 The crisis alert system installed at Charlotte-Mecklenburg schools is reportedly not working properly.
The company that installed the security system for Charlotte-Mecklenburg Schools has until Feb. 10 to get it working properly, the county's school district superintendent said.
"If the company does not meet the Feb. 10 deadline, it's our expectation that we will go in a different direction," Superintendent Earnest Winston said at a special meeting called by the county. "We will exercise a provision that will allow us to begin to recoup the funds that have already been paid for the project."
The crisis alert system has already cost the school district $1.3 million, and the vendor expects to charge approximately $500,000 more.
The color-coded alert system consists of buttons that light up. Particular emergencies are associated with a particular color. There are three types of emergencies the system is intended to alert for: weather, safety and medical. Trained staff members have a panic card they use to trigger the system, which sends alerts all around the school.
The unnamed vendor was selected before Winston came on as superintendent, and he was not a part of the selection process, he said.
Winston said the system was being tested rigorously in the district and was not working as promised. "In other words, we had a system that did not work well all of the time and didn't work at all some of the time," he said.