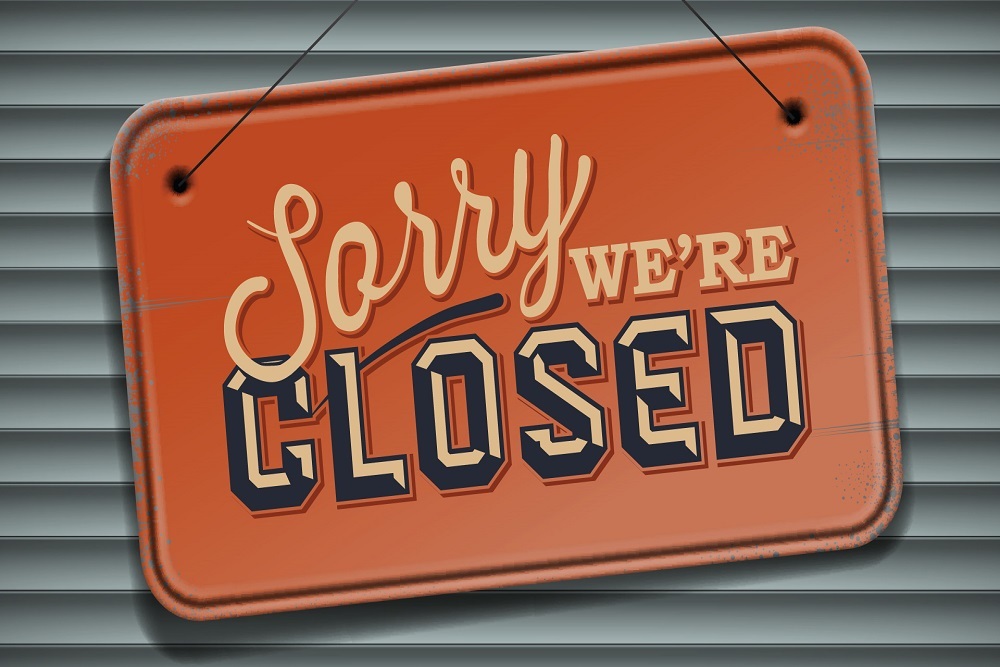 City of Charlotte issued the following announcement on Mar. 19.
Southpark Mall closure - Routes 19, 28, 30, 57
Until further notice, routes 19 Park Road, 28 Fairview, 30 Woodlawn Crosstown, and 57 Archdale will not enter the Southpark Transit Center due to the shopping center being closed. These bus routes will pick up and drop off on Morrison until further notice.
Original source: https://charlottenc.gov/newsroom/releases/Pages/RA-200319a.aspx