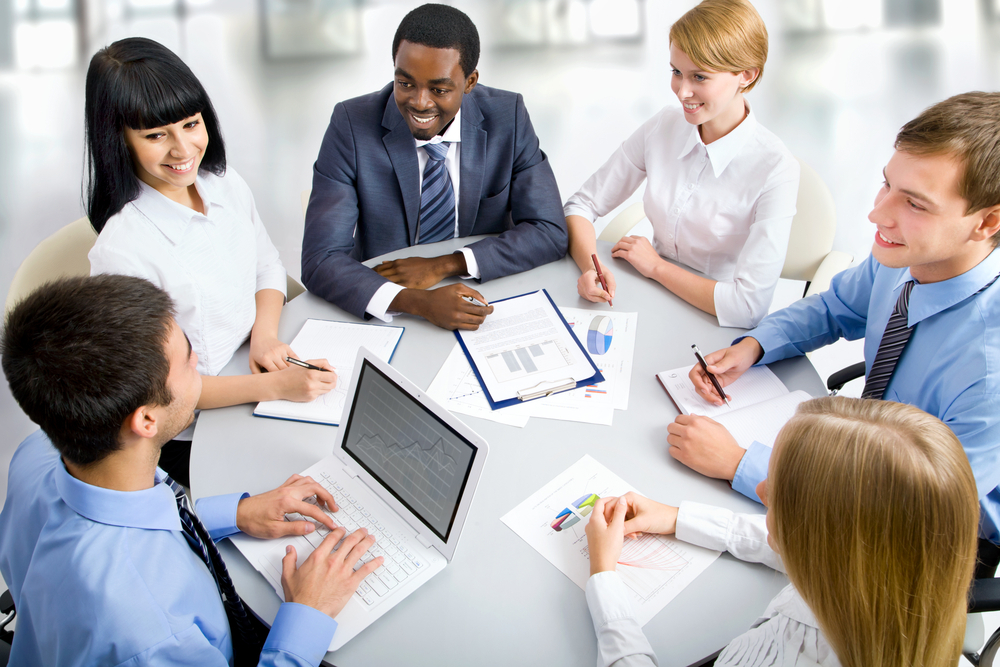 Shutterstock
City of Charlotte recently issued the following announcement.
The victim in this case has been identified as Brad Gregory Kelly, DOB: 09/24/1999. His family has been notified of his death.
The investigation into this case is active and ongoing. As additional information develops, it will be released by the CMPD's Public Affairs Office.
Anyone with information about this incident is asked to call 704-432-TIPS and speak directly to a Homicide Unit Detective. Detective Starnes is the lead detective assigned to the case. The public can also call Crime Stoppers at 704-334-1600 or visit the Crime Stoppers website at http://charlottecrimestoppers.com/. For additional information about this incident please refer to report numbers 20200124-2007-04.
Original source: https://charlottenc.gov/newsroom/releases/Pages/Steele-Creek-Division---Homicide-in-the-700-block-of-Edgegreen-Drive.aspx